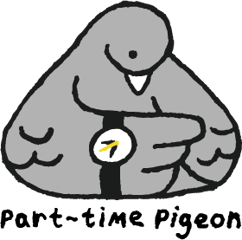 Back to Shop
Old Man Days: Volume 1 Zine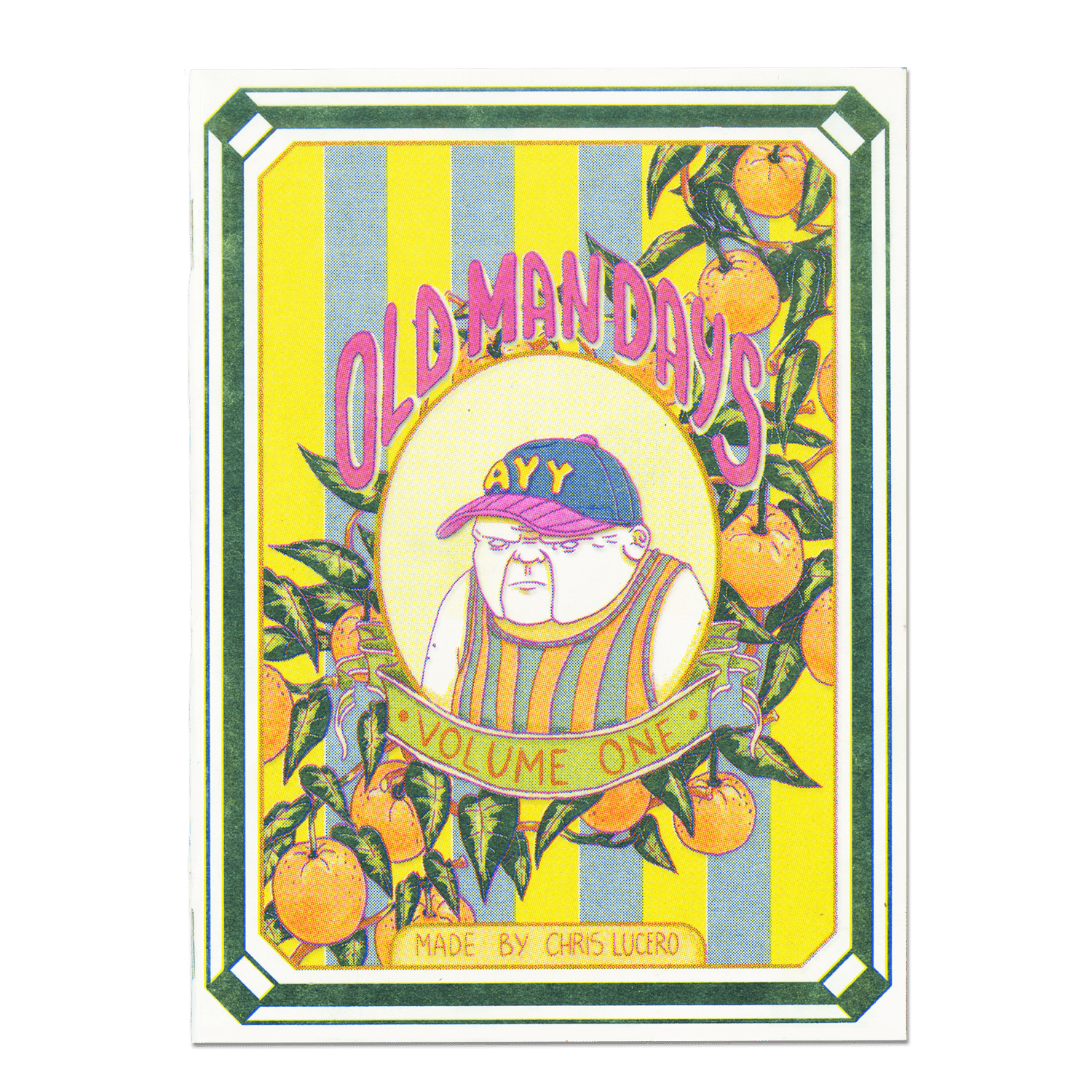 $

12.00
/ Sold out
By Chris Lucero (lucerochris.com)
Follow the day to day activities of an old man.
28-page saddle stitch zine
5" x 6.75"
70T & 80C Speckletone True White paper.
Hand riso printed cover, assembled, and cropped.
Accompanying products include a soft enamel pin.
*Note: Due to the nature of risograph printing, some imperfections might occur such as track marks, smudging, misalignment, and uneven Ink coating.